Let's work together to find the ideal room that suits your preferences and budget so that you can have a memorable trip to Taipei!
Congratulations on your upcoming trip to Taipei! Together, we will embark on an exciting journey to discover the most comfortable and enjoyable accommodation options available in the city.
Premier Room
Step into this brand new, stunningly renovated guest room and see the breathtaking Taipei 101 and lush forest in the heart of the beautiful city.
Triple Room
Experience modern comfort in our renovated guest room with stunning views of the city and Taipei 101 that can accommodate up to 3 guests.
Family Room
Our newly renovated guest room offers a luxurious space filled with comfort and style, perfect for making memories with your family or friends.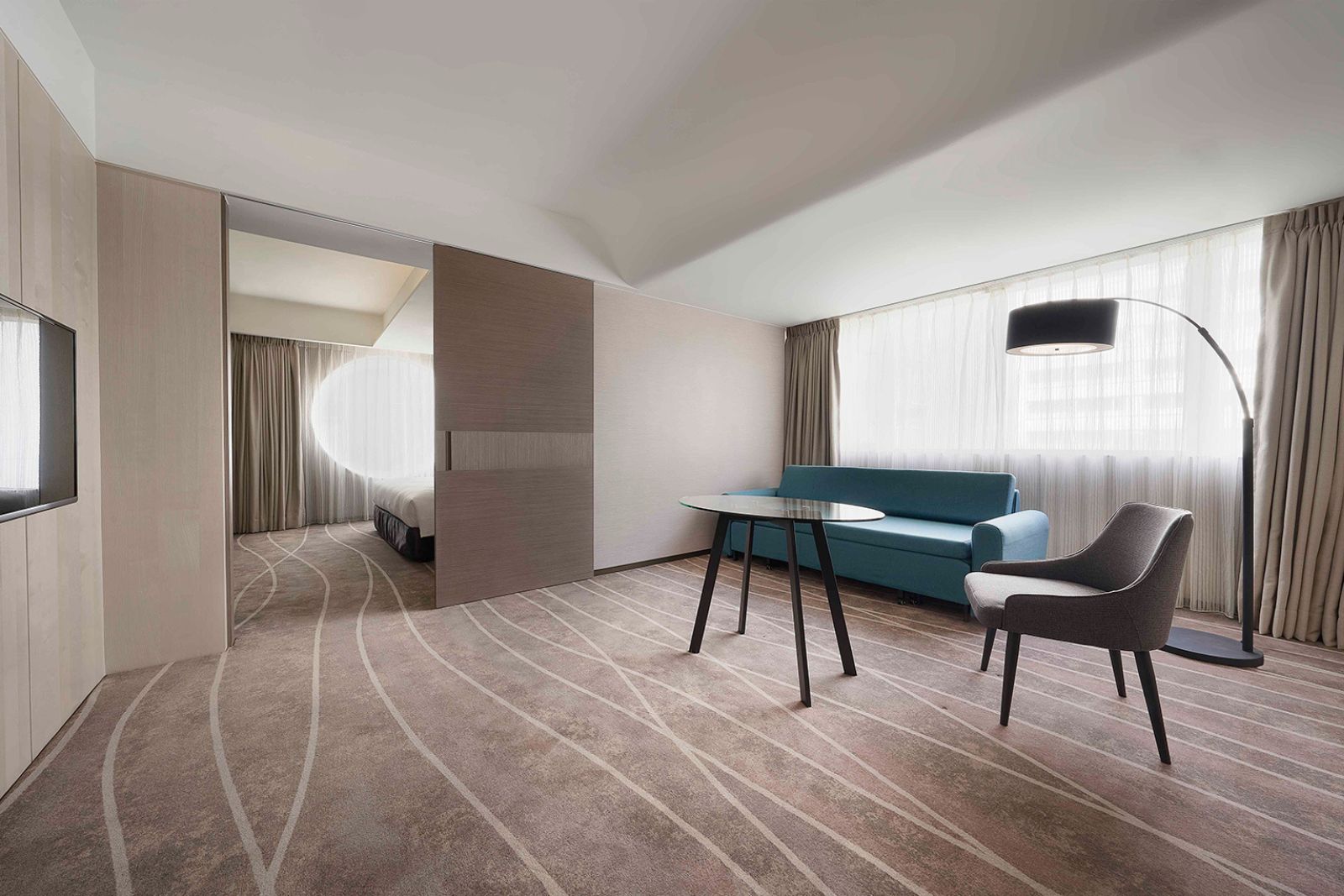 Premier Suite
Experience luxury and comfort in our renovated suite. Our beautifully designed king-sized bed and spacious living room offer complete relaxation during your travels.
Residence Suite
Indulge yourself in the luxurious and renovated suite fit for 2. Complete with a spacious living room and fully equipped kitchenette, this amazing suite is the perfect oasis for long-stay travelers.
Executive Suite
Welcome to our luxurious suite featuring a king-sized bedroom, a cozy living room, and a convenient kitchenette, it's the perfect blend of comfort and practicality.
Standard Room
You can start your day feeling refreshed and rejuvenated in this classic guest room with a king-sized bed or two single beds. Treat yourself to a stay in this relaxing guest room and let the tranquility of this space inspire you to make the most out of every moment.
Deluxe Suite
Experience ultimate comfort in Taipei with a luxurious, fully functional suite. Enjoy a picturesque view, a spacious living room, and a comfortable king-sized bed. Book now for a fabulous home away from home.
Special offers presented to your stay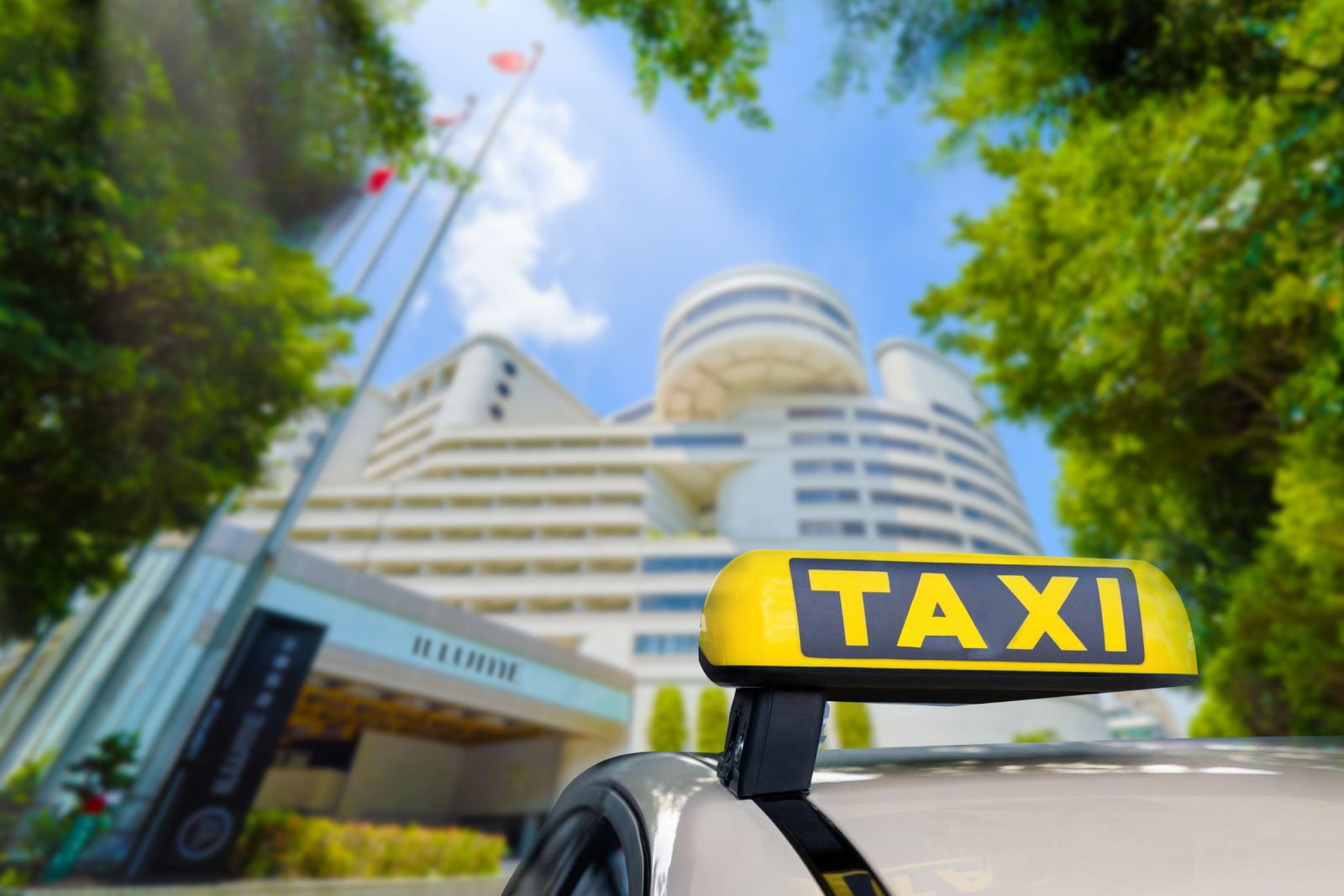 Taxi drivers, don't miss out on our incredible offer! For NT$3,200, enjoy a comfortable 1-night stay, or a feast on delicious food at Sunny Buffet for only NT$688+10%. Dining on Monday or Tuesday also puts you into a lucky draw to win a free meal. Treat yourself to unforgettable memories – take advantage of this opportunity today!
Welcome to ILLUME TAIPEI! We are excited to provide you with an extraordinary and vibrant experience in the beautiful city of Taipei. We encourage you to reach out to us at any time if you need help before, during, or even after your stay. We are here to serve you and ensure that you have a wonderful time. We look forward to welcoming you soon!