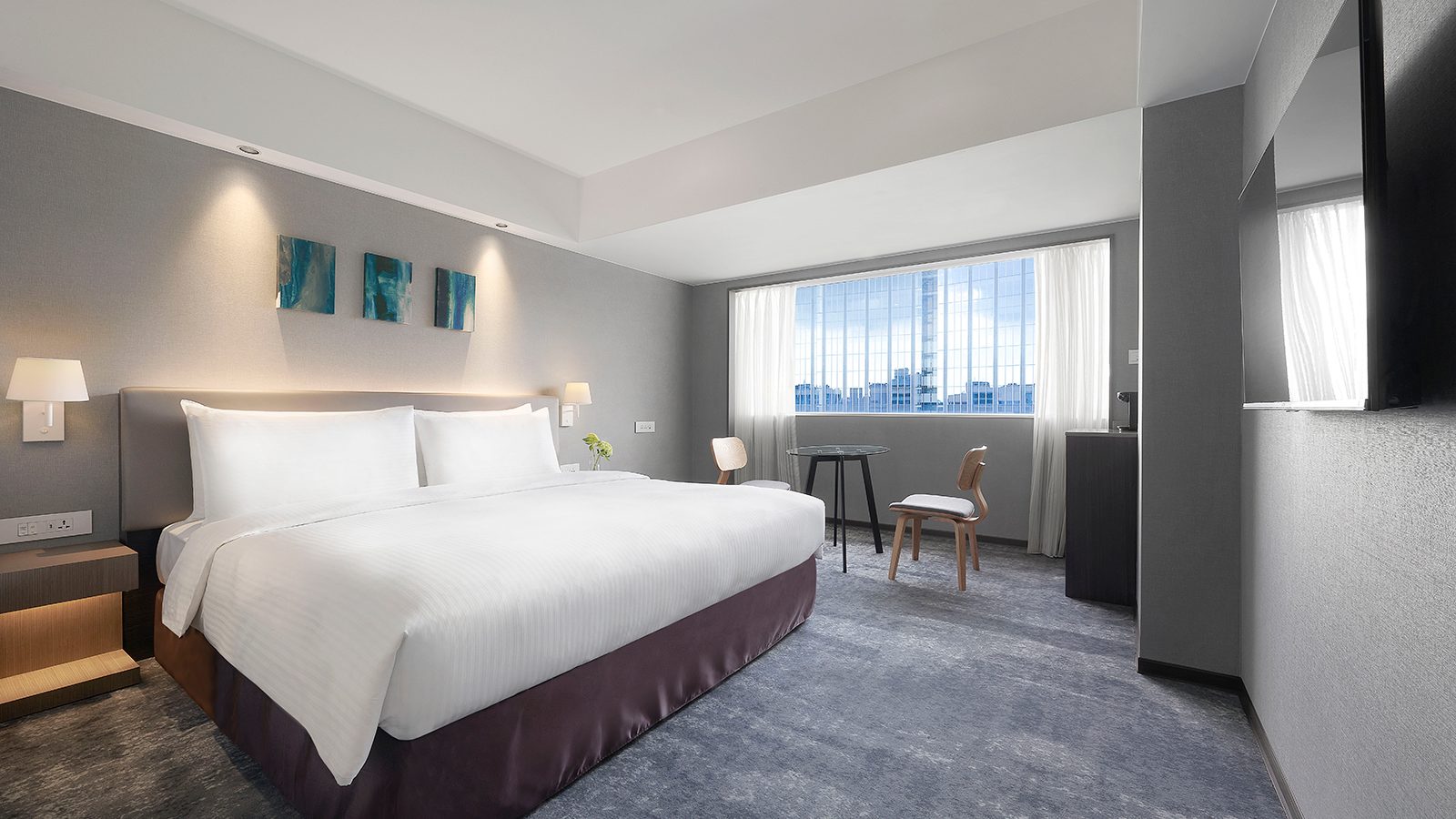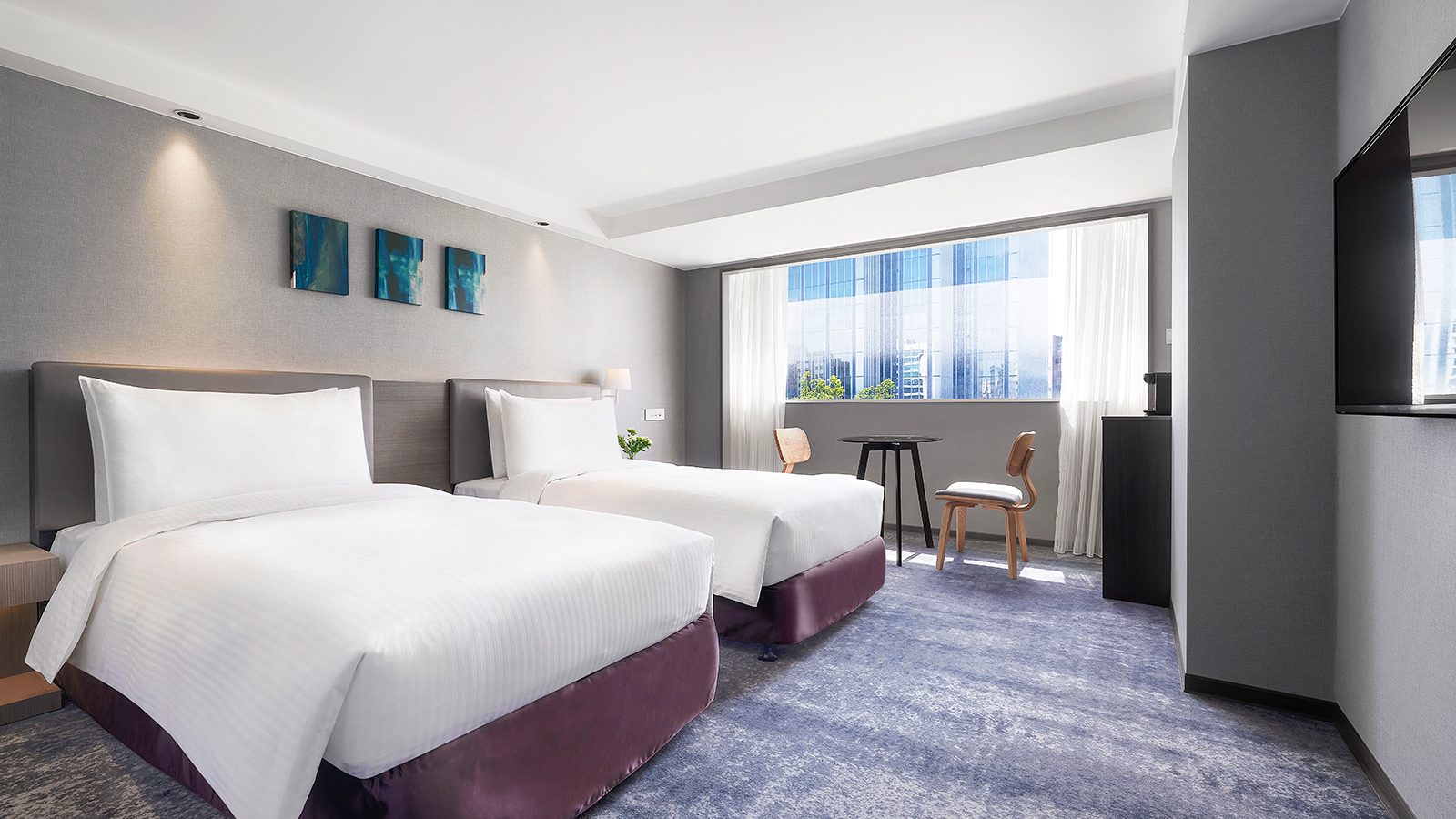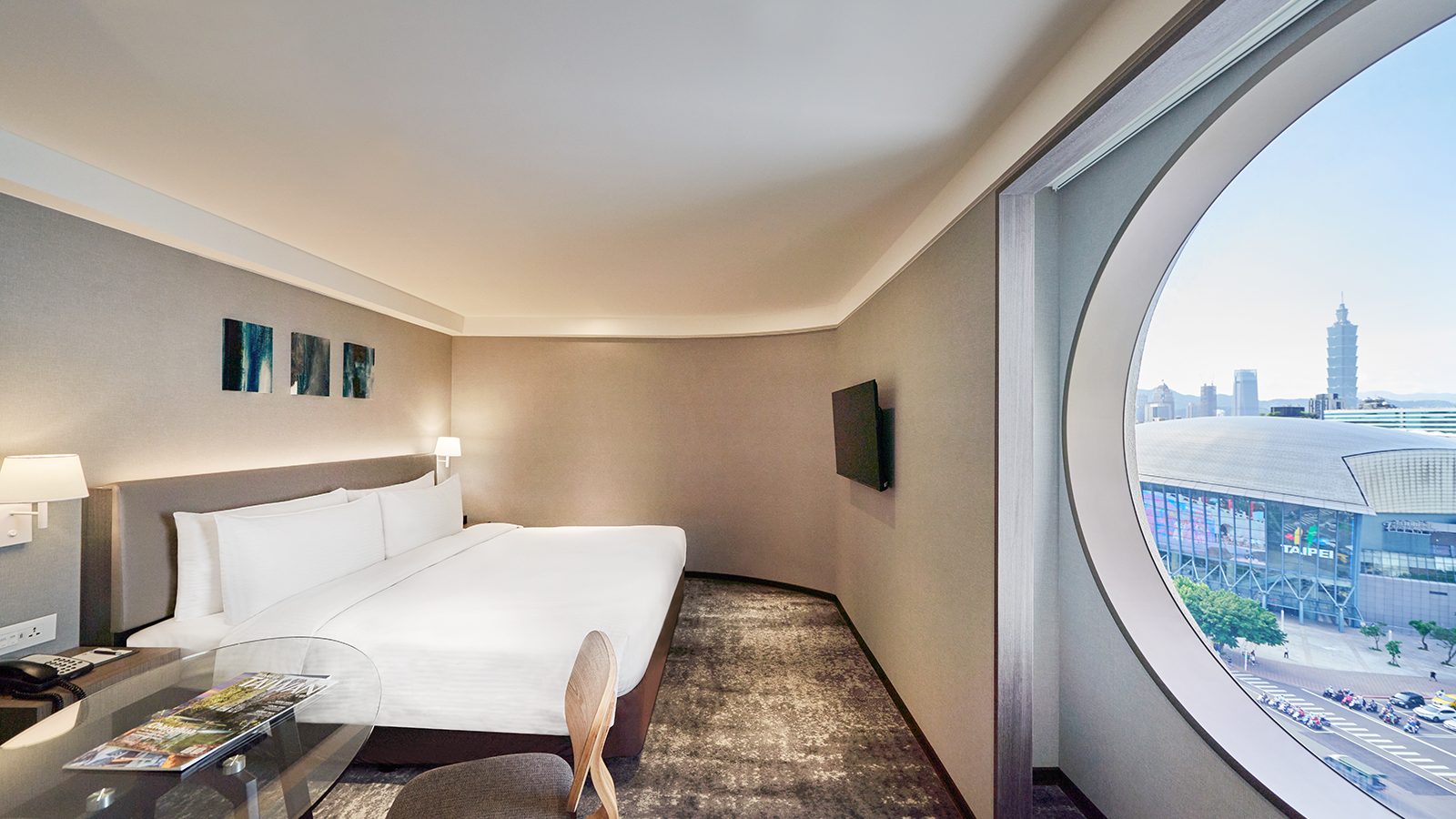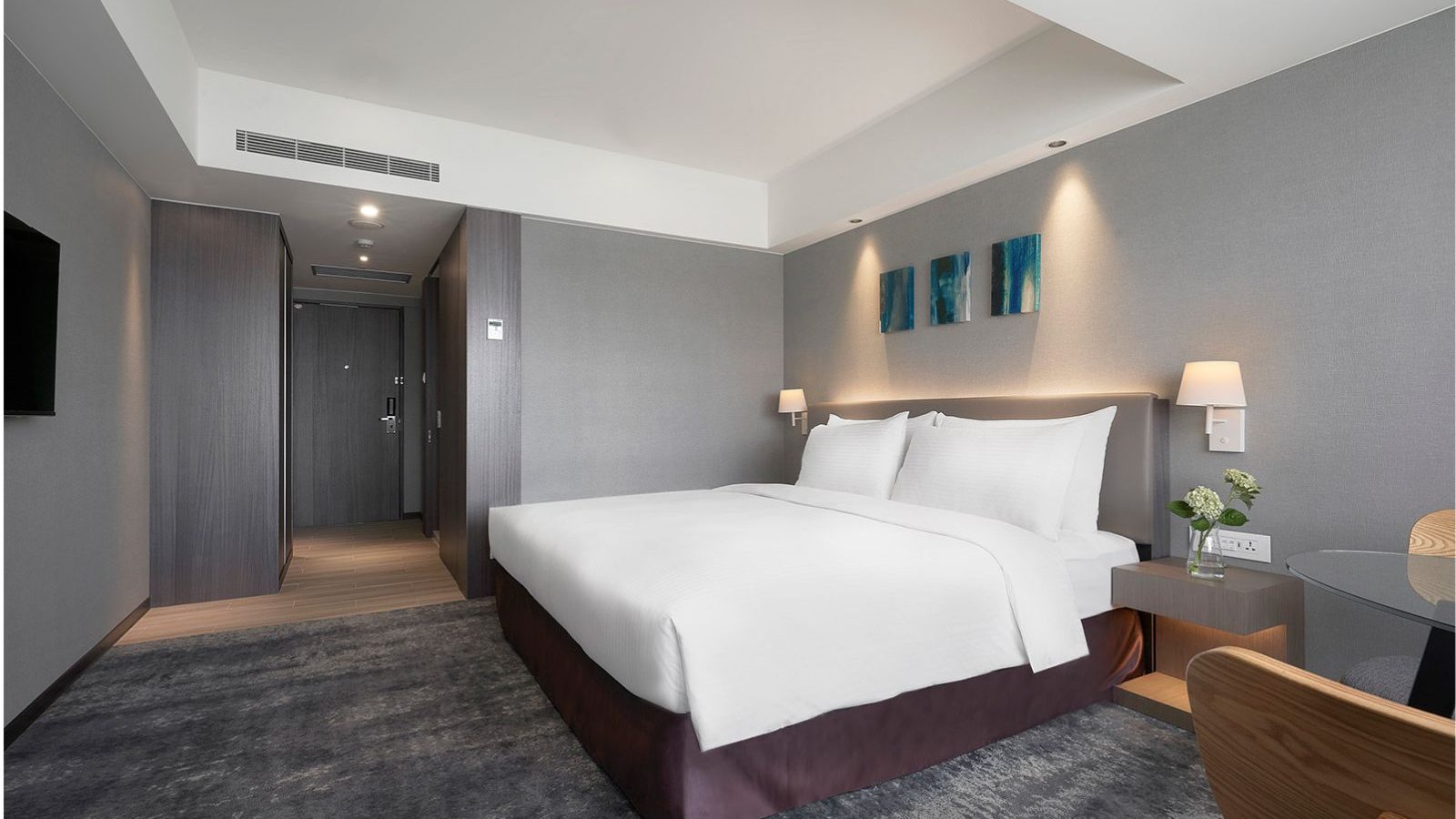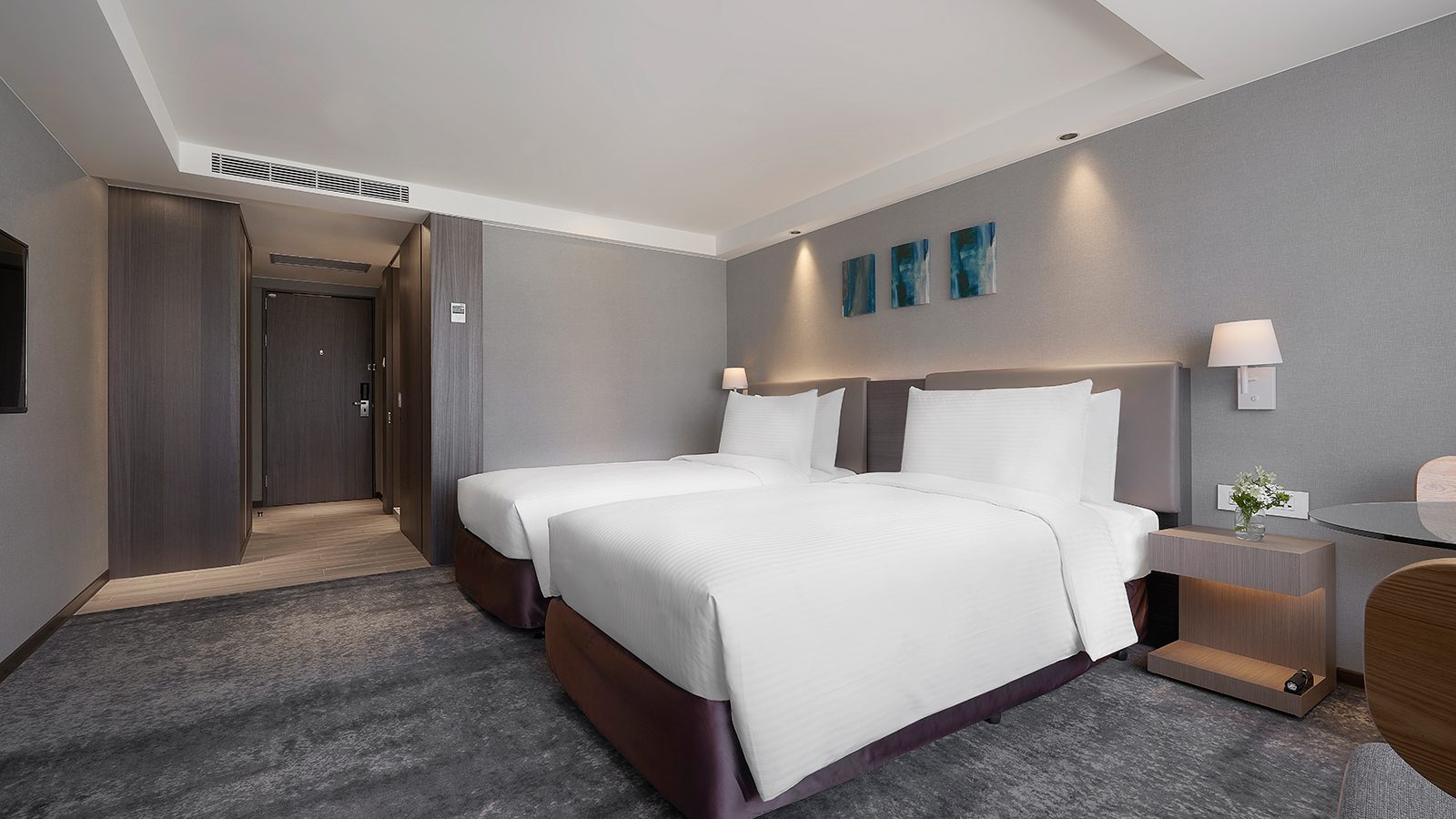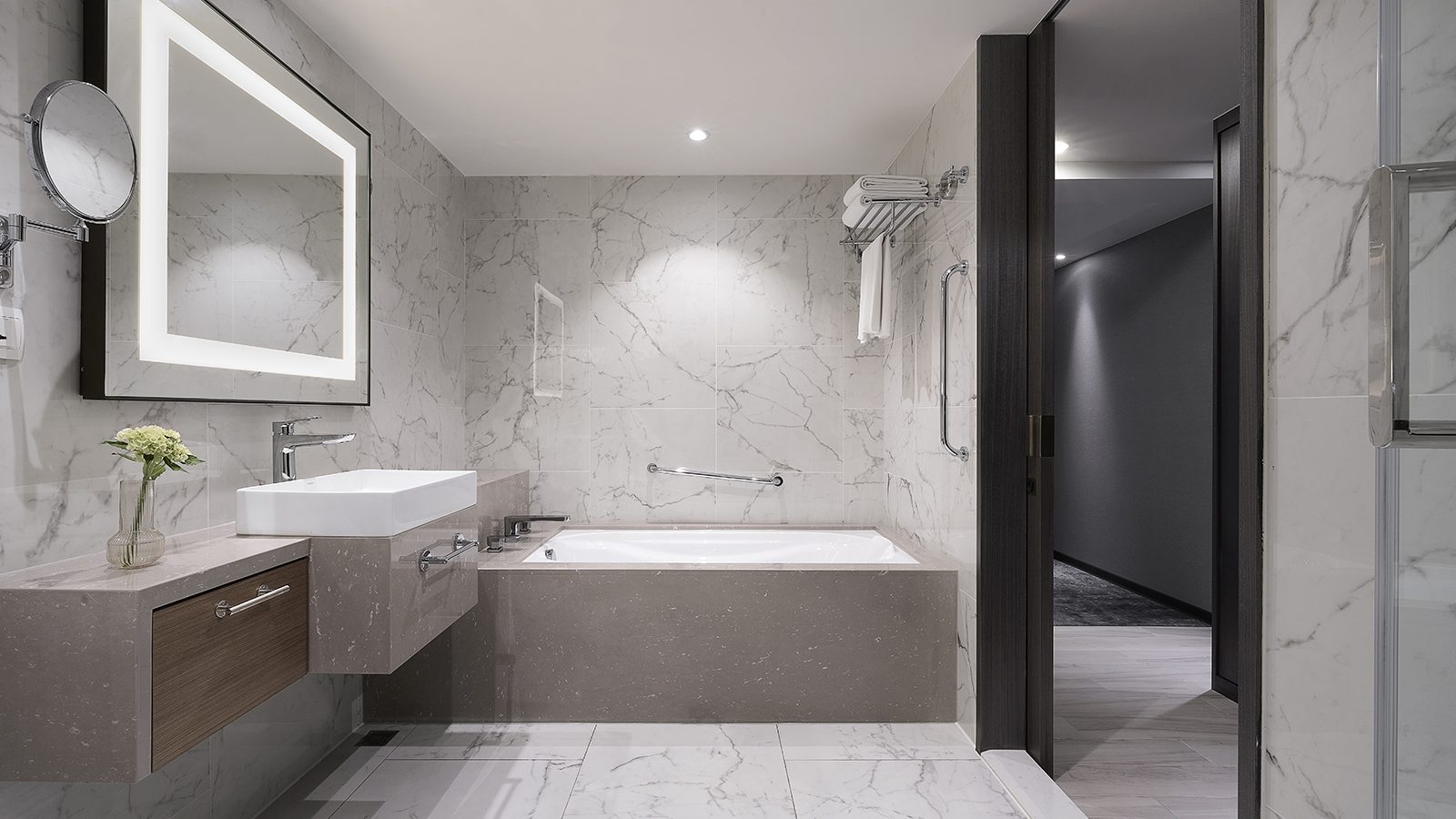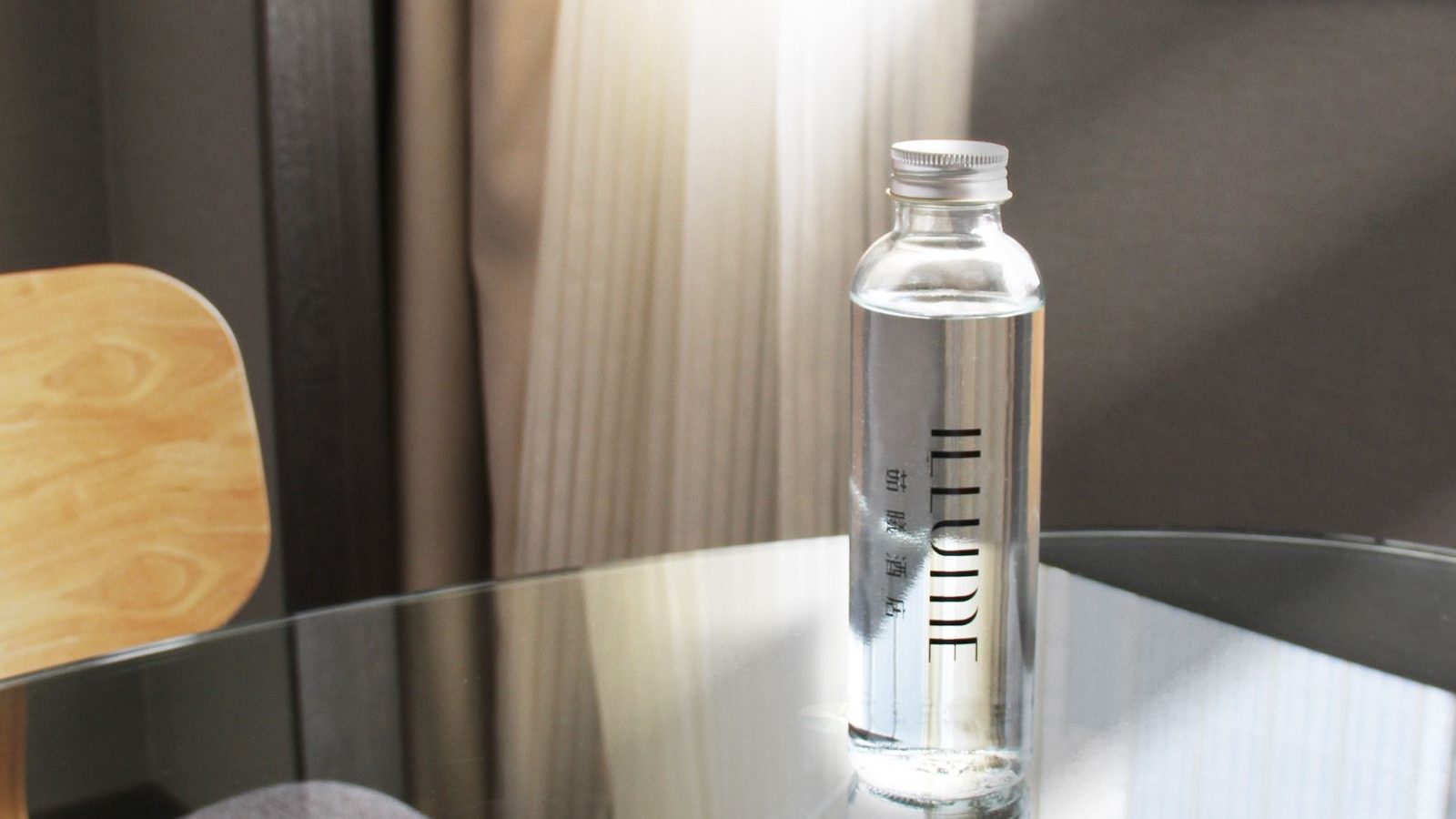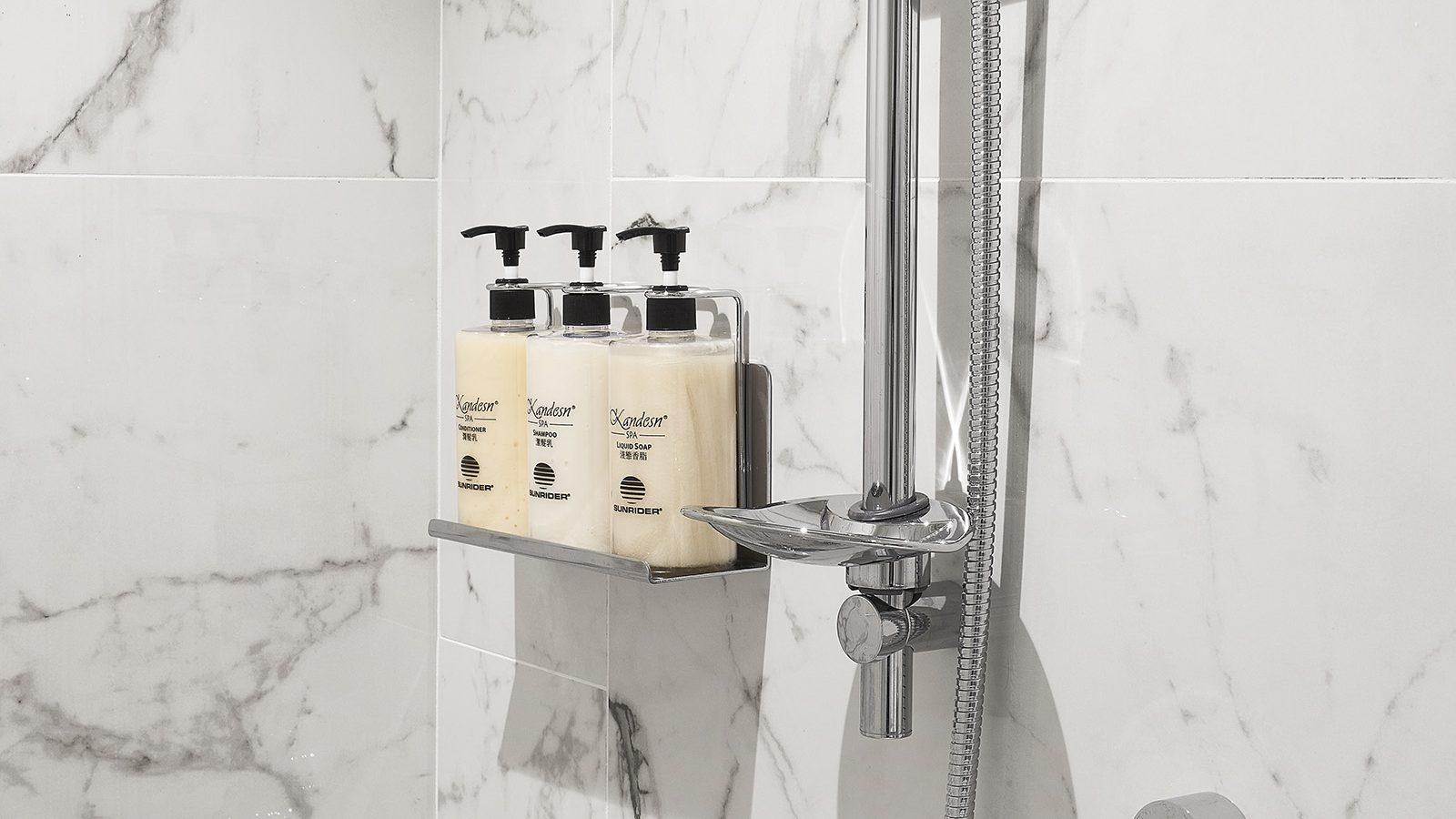 Step into this brand new, stunningly renovated guest room and see the breathtaking Taipei 101 and lush forest in the heart of the beautiful city. Enjoy the serene ambiance and unbeatable views of the bustling city from your peaceful abode. 
33 sq. m. / 9 Pings
Air-conditioned
Non-smoking Room
Living/sitting area
110V Power outlets
Maximum occupancy: 2
1 King Bed / 2 Twin Beds
Roll-away beds not applicable
An additional set of quilts and pillows can be booked
Sunrider Bathing Amenities
Separate bathtub and shower
Hair dryer / Slipper
Disposable amenities are not provided. If you make an NT$100 donation to World Vision upon checking in, we'd love to offer you a set of bathing amenities
Room service 11:30-20:30
Complimentary bottled water, leave it on the table when used
UCC DRIP POD and teabags
Eco-friendly refrigerator
LCD television
Cable/satellite
Free Wi-Fi
Baby cot
Baby bottle sterilizer
Baby bathtub
Reserve in advance to guarantee availability
Table and chairs
Alarm clock
In-room telephone
In-room Safe
Please be advised that smoking within our hotel rooms is strictly prohibited by law.
Kindly note that in the event of a violation, a cleaning fee of NT$3,000 will be charged for additional deodorizing work.
We kindly request your cooperation in adhering to our policy, as it not only ensures the comfort of all our guests but also helps to maintain a healthy and smoke-free environment. Thank you for your attention and cooperation.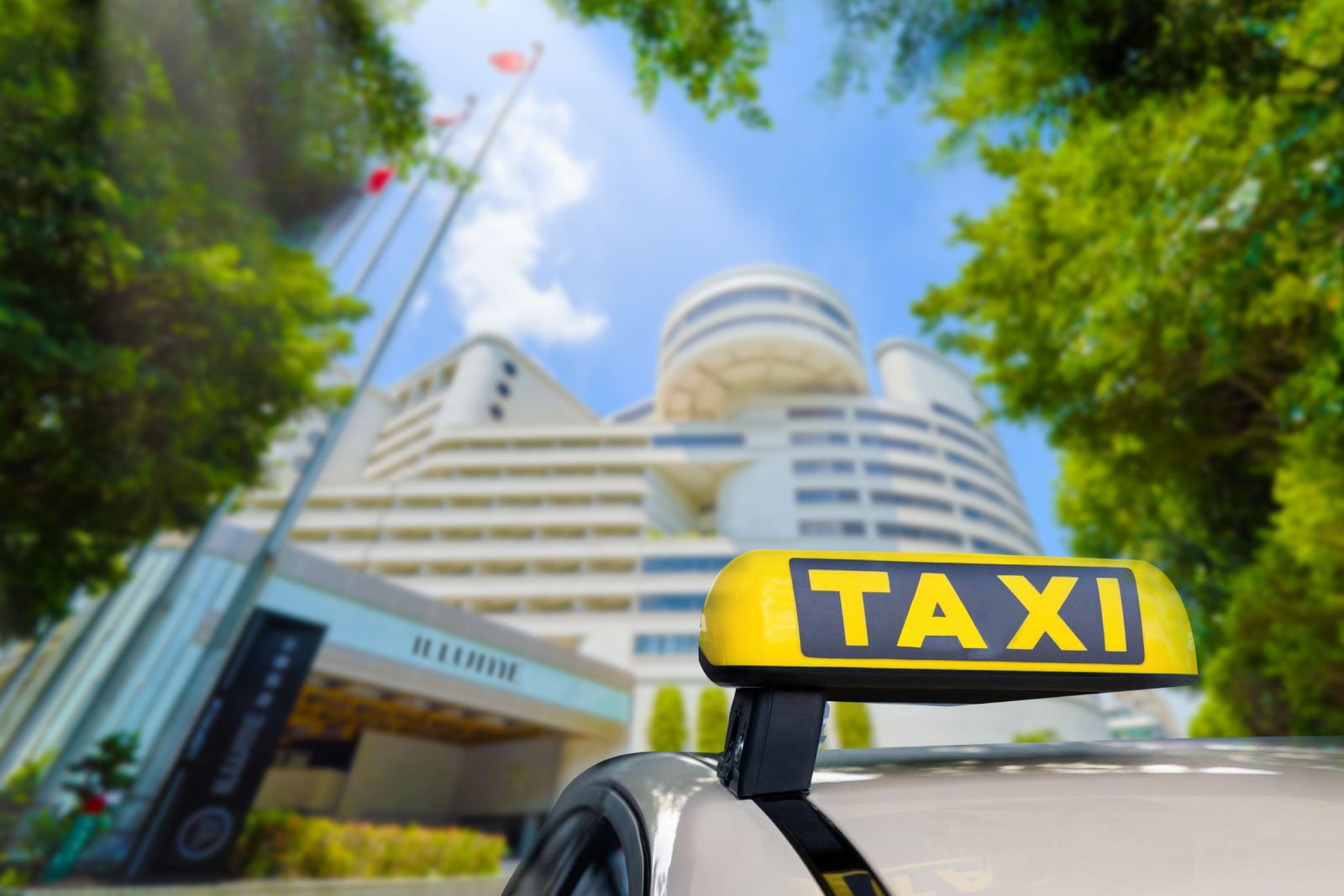 Taxi drivers, don't miss out on our incredible offer! For NT$3,200, enjoy a comfortable 1-night stay, or a feast on delicious food at Sunny Buffet for only NT$688+10%. Dining on Monday or Tuesday also puts you into a lucky draw to win a free meal. Treat yourself to unforgettable memories – take advantage of this opportunity today!
Register for WorldHotels Rewards℠ and book your next 2-night stay to earn a staggering 5,000 points bonus! Redeem points for exciting rewards, such as free nights, dining, and shopping experiences. Start your rewarding journey today!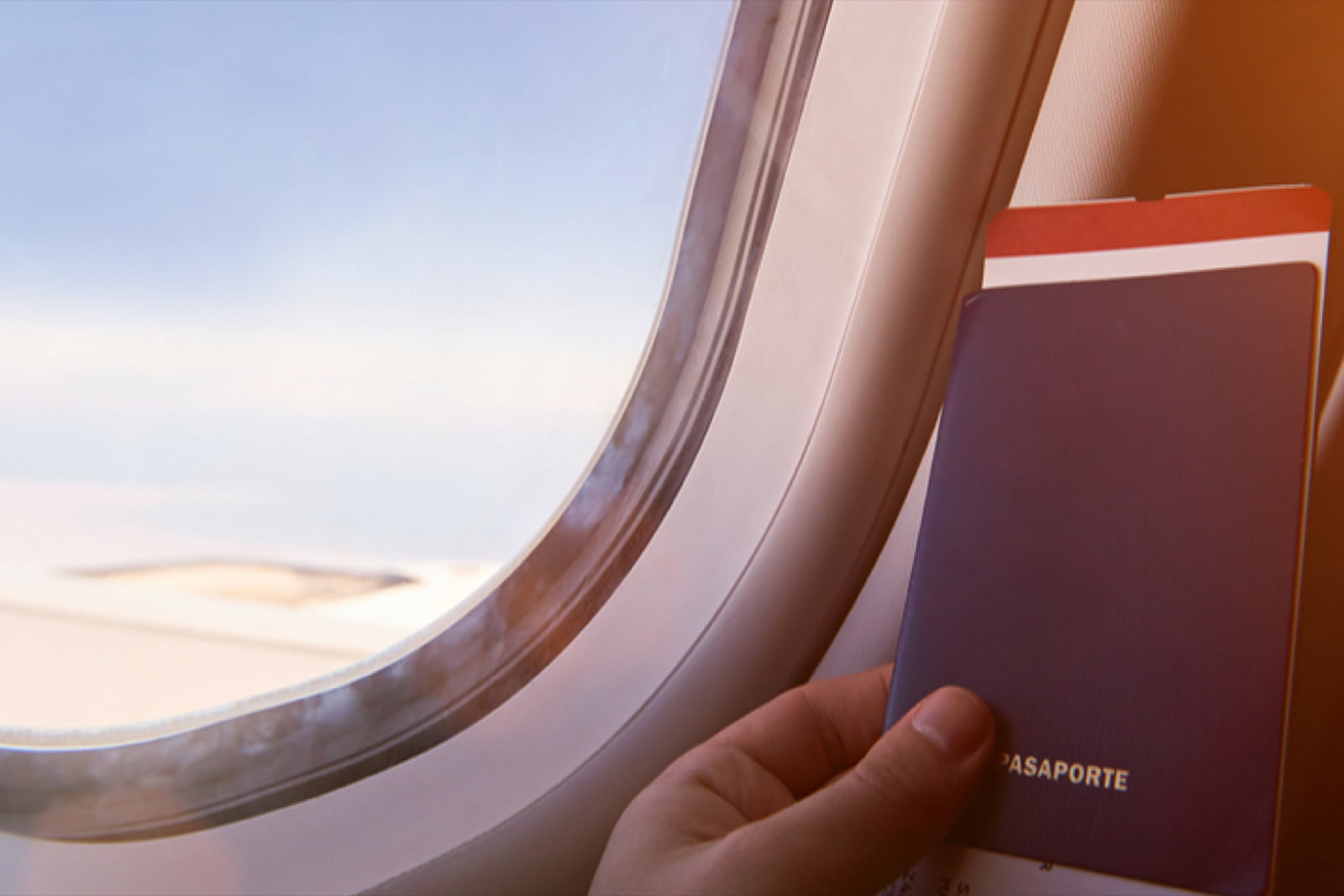 Book your stay at ILLUME TAIPEI and get up to 30% discount on accommodation charges with Taipei Songshan Airport tickets!